Anyone who has struggled with poverty knows how extremely expensive it is to be poor. Whether we stitch up wounds, educate, cook food or dispense medicines, it is in our hands to do whatever benefits those who are struggling to stay afloat in an unequal world. Do join us in our mission of bringing better health and education to the underprivileged.
How do you end global poverty? You start with kids.
"The meaning of life is to find your gift. The purpose of life is to give it away" – Pablo Picasso
Lok Seva Sangam has been working to improve lives in the city's slums since 1976. Medical staff who can speak Hindi/Marathi or those with fundraising skills are needed.
Our mission extends beyond Charity and into the communities that we serve.
Founded in the year 1976, Lok Seva Sangam has been working passionately towards better healthcare focusing on control of Leprosy and Tuberculosis, while also providing free education and access to learning centers to the underprivileged and marginalized section of the society.
We are dedicated to improving the nutritional level, especially in children, and have an impact on the social and economic development of needy families through our guidance center.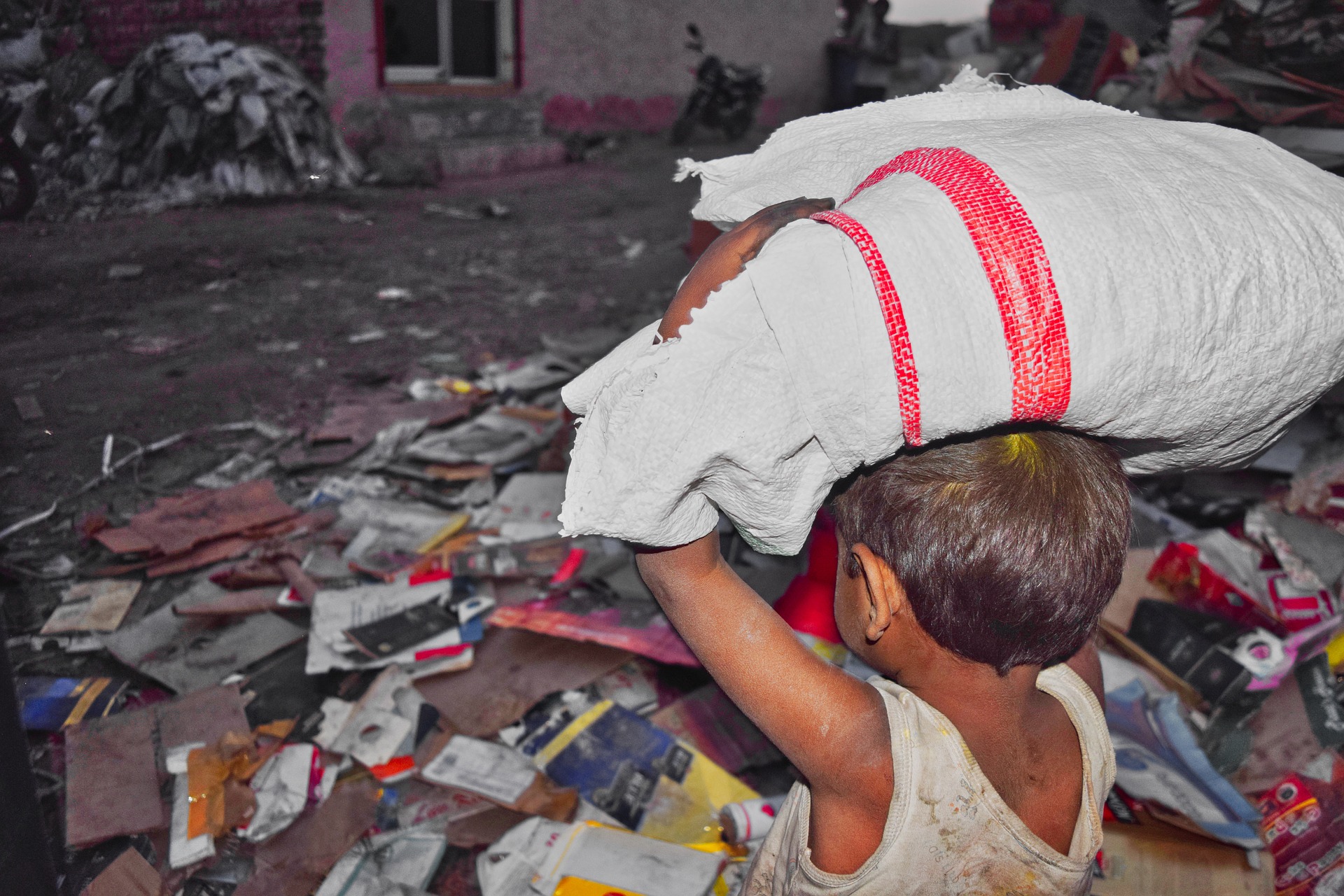 Get Our Latest Charity News Update
Our mission is to make them feel safe, explore Lok Seva Sangam